It Started with our EARs…
As professionals with over 50+ combined years working in music production, audiology and sound we know just how important listening is. We've held talks at universities and colleges worldwide, and held masterclasses for the Audio Engineering Society on developing and maintaining critical and analytical listening skills.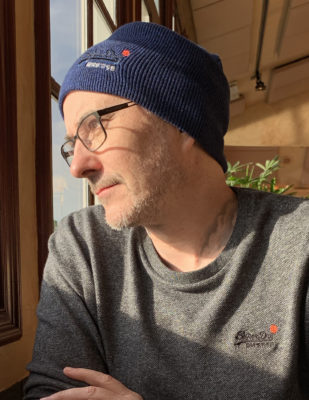 Rick Snoman PhD
Award winning producer & Author.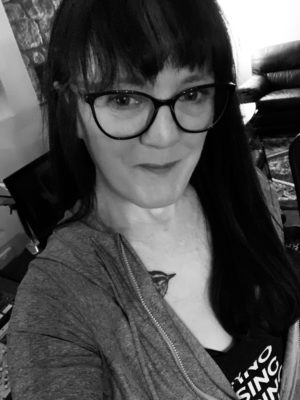 Alex Bartles BSc
Mix Engineer and Audiologist.
Alex & Rick run the leading boutique recording studio Altar based in a converted church in the UK. The studio is home to an array of industry leading hardware and software. Alongside offering world class Ghost production, and mixing & mastering services, they have produced tracks for DJ's and professional artists that have accrued millions of views on Youtube. Rick has recorded artists signed to Warner, Polygram and Sony Music BMG.
more information
The Dance Music Manual has won awards, critical acclaim and accolade across the electronic music industry. Shortlisted for book of the year 2019 and translated in five languages, it is recognised as the industry standard textbook and required or recommend reading at many international educational institutions including Harvard, Yale and Cambridge. It is one of the first books in music production to dedicate a chapter to hearing. 
more information
Dance Music Production was founded by Rick in 2003, it was the first online eduction website for electronic dance music production. Alex became his partner in 2018 and they introduced a subscription service providing 230+ hours of courses in music production. Over the last 15+ years it has built a reputation for the quality of its educational tutorials and is used by professionals, artists and hobbyists to help them take their music production to the next level. 
More Information